RACHEL ARMSTRONG Personal Trainer &
Nutrition Coach
Helping you channel your
full potential
Hi, I'm Rachel
Welcome to One Body Personal Training!
My Story
I am an experienced Personal Trainer & Nutrition Coach and have a studio based in Rhosneigr, on the beautiful Isle of Anglesey.
I love my job and I am passionate about helping people to improve the way they feel, look and move. I am proud to be part of every client's journey and I enjoy the challenge of achieving so many goals with them. With over 30 years' experience of training, teaching, coaching and managing people in the Health and Fitness Industry, not only in the UK but around the World, I have helped to transform many people's lives through fitness and healthy lifestyle changes.
My Philosophy
My philosophy is to make health & fitness FUN whilst ensuring that your body is moving with the right form and function to enjoy all the activities that you would like to do. I will use a wide range of equipment during your personal training sessions and group fitness sessions to ensure we challenge the body in many ways.
Nutrition
As a nutrition coach I use whole, real foods and encourage you to eat the right foods in the right quantity for your body type and goals.
Your body is my priority
So let's treat it with the love and care that it deserves!
"You only have ONE BODY, look after it!"
My Approach
Whether you want to improve your fitness, lose weight, change body shape, train for a competition/sport or recover from injury or surgery, then I am here to help you all the way!
Starting with a detailed 1:1 consultation, goal setting session, body composition analysis and functional fitness assessment, I will design and deliver to you a bespoke exercise and nutrition programme to ensure that you succeed in achieving all your goals. But be prepared there will be homework too!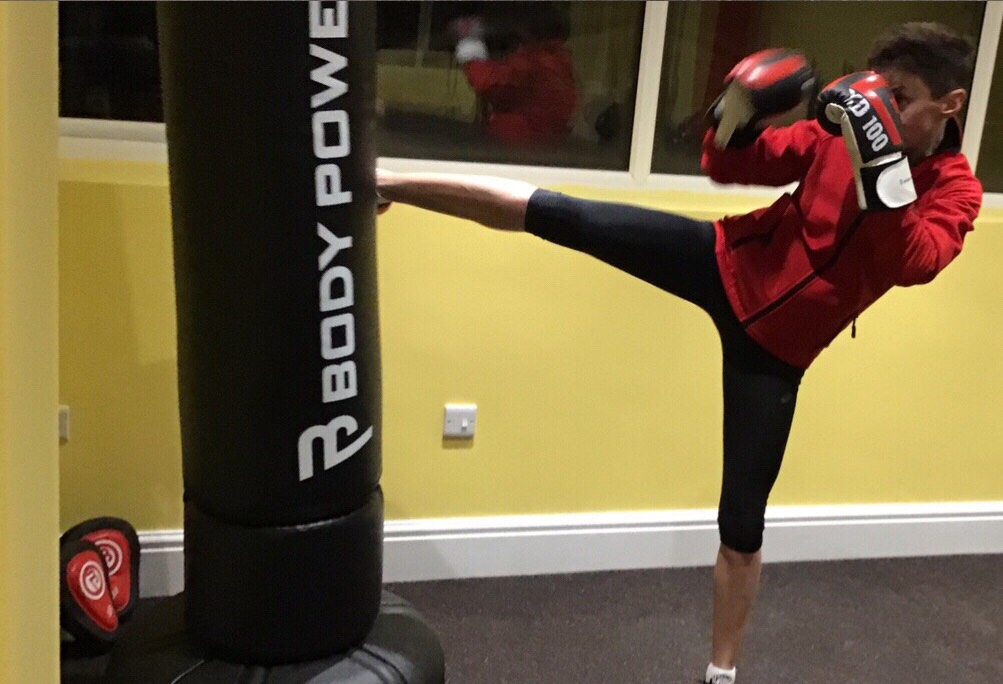 BA (Hons) Physical Education
Level 3 Personal Trainer
Precision Nutrition Coach
Functional Biomechanics of Running Coach
Group Fitness Instructor
Boxing Pad work Coach
Fit Kid Coach
TRX Sports Medicine Suspension Training Coach
TRX Functional Training Coach
NASM Balance Training
NASM Speed, Agility & Quickness Training