RACHEL ARMSTRONG Personal Trainer &
Nutrition Coach
Helping you channel your
full potential
Welcome to my Training & Nutrition Blog!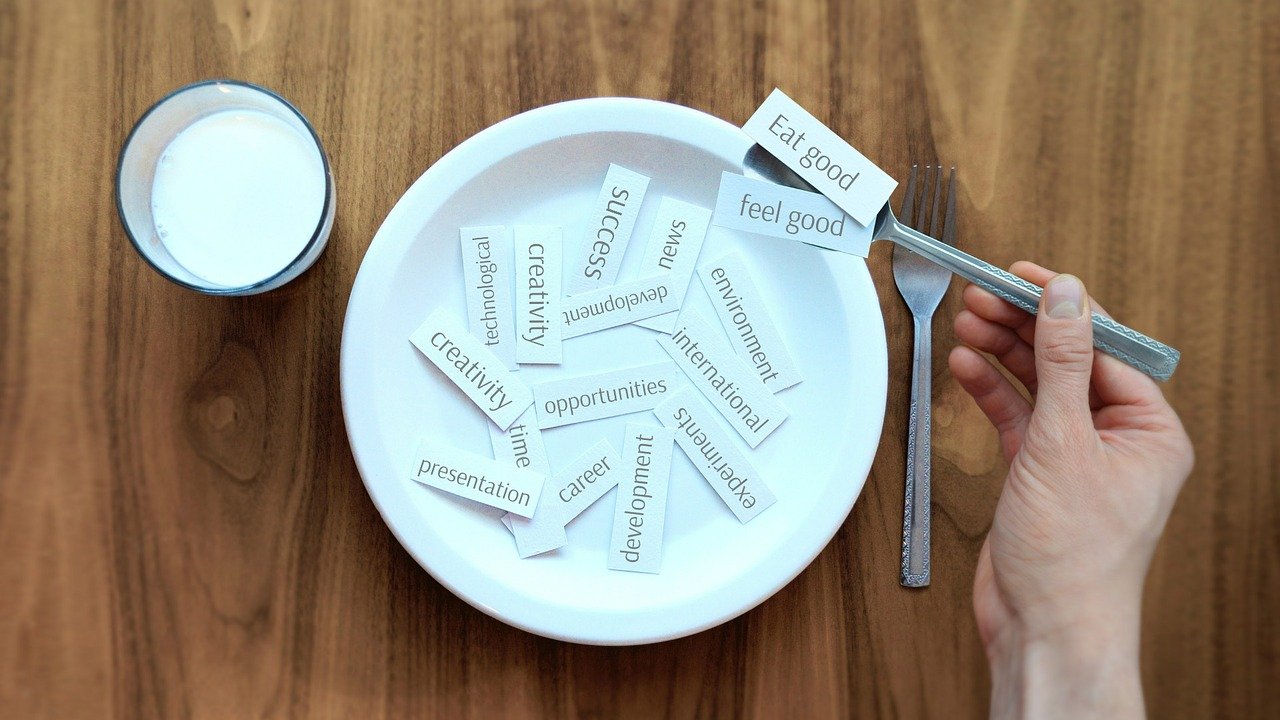 Nutrition for the Brain
It is TIME to feed your BRAIN, after all it does everything to keep you ALIVE!
read more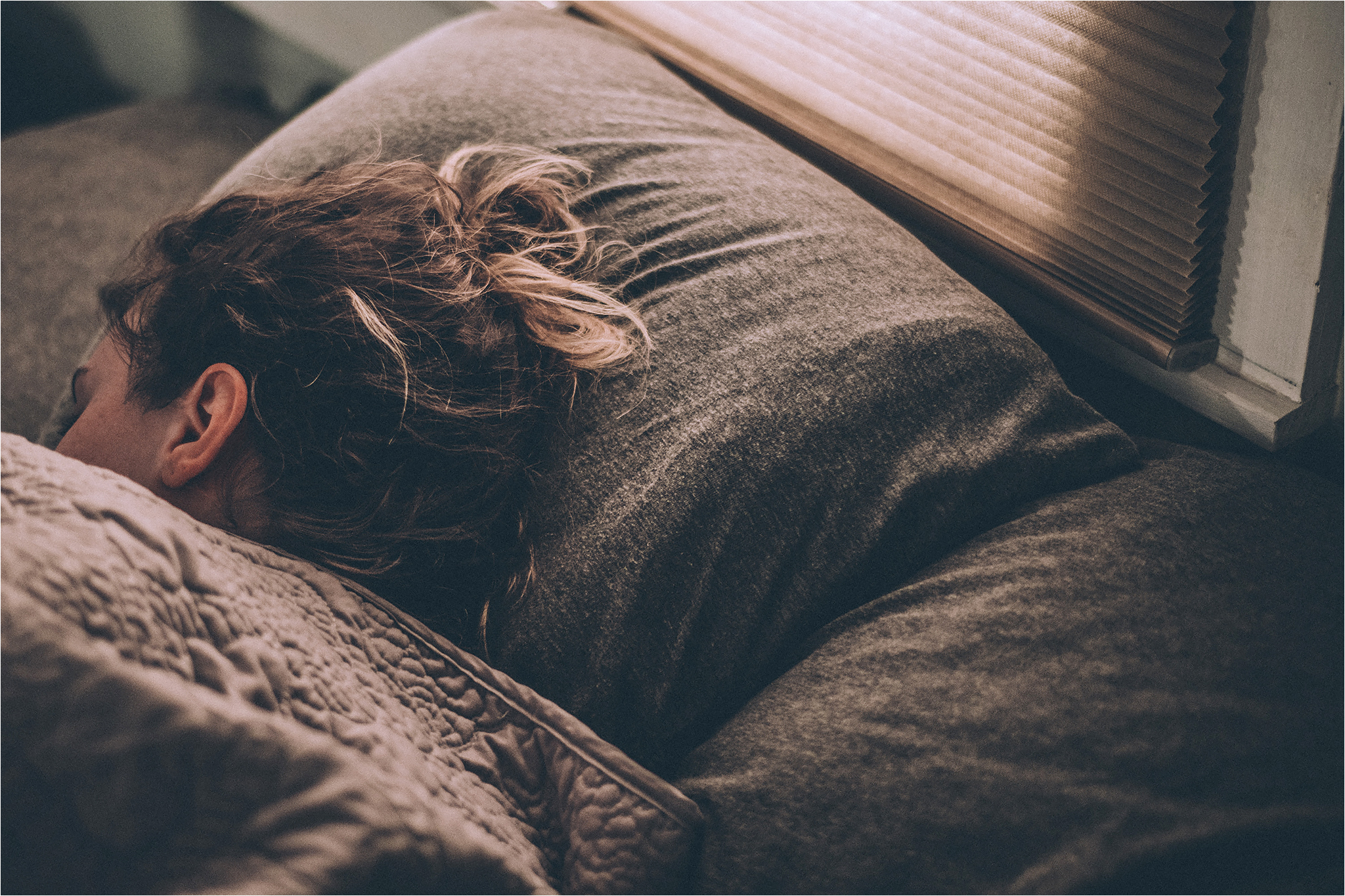 The Secrets To A Good Night's Sleep!
How does sleep help you to have a happy and healthy body?
read more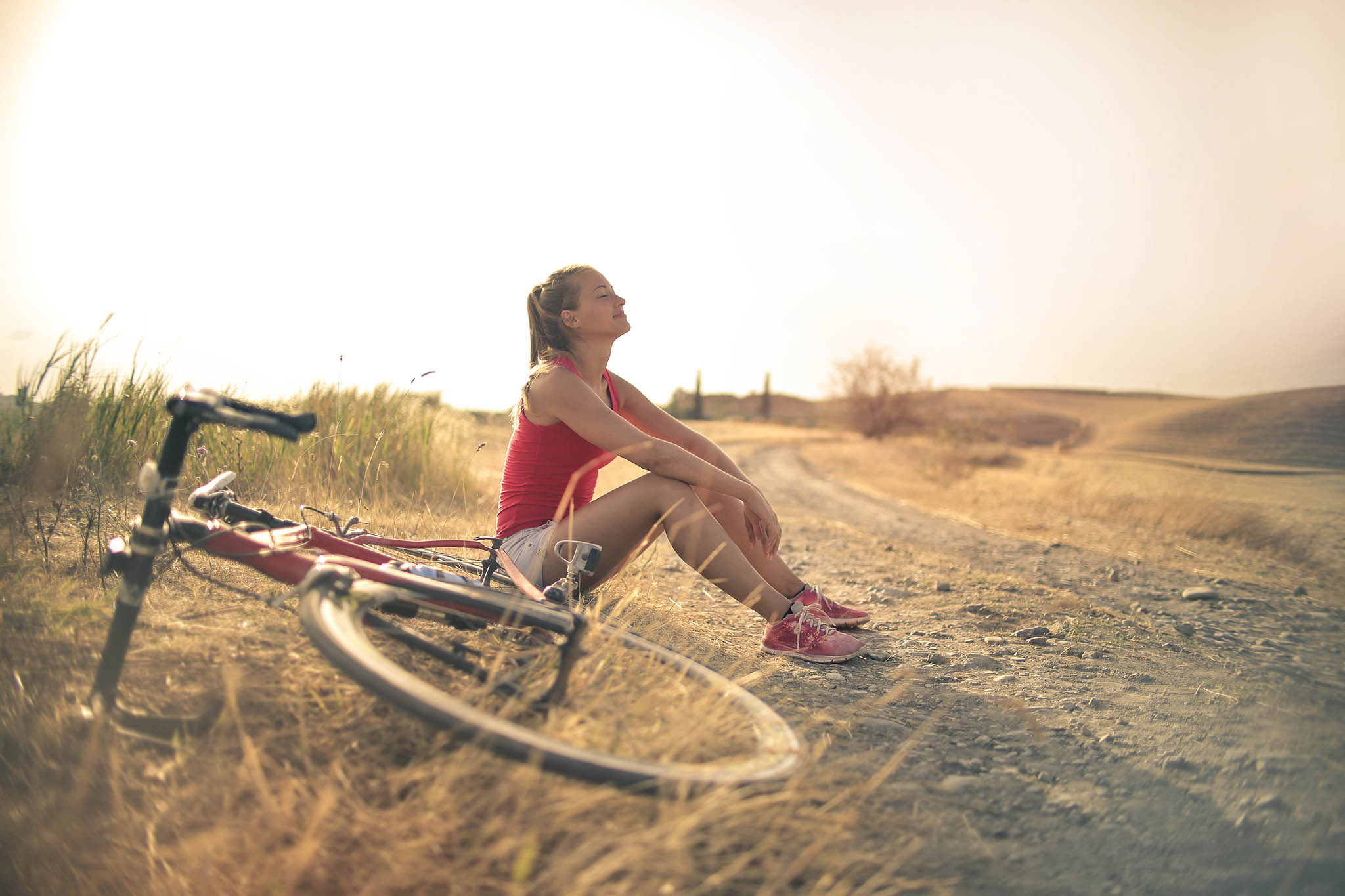 Take control of your BREATH
When was the last time you lay down, flat on the floor and just took a BREATH?
In this crazy world of fast pace, stress, and trying to juggle so many's things in a day, we take for granted that our breath is actually working efficiently.
read more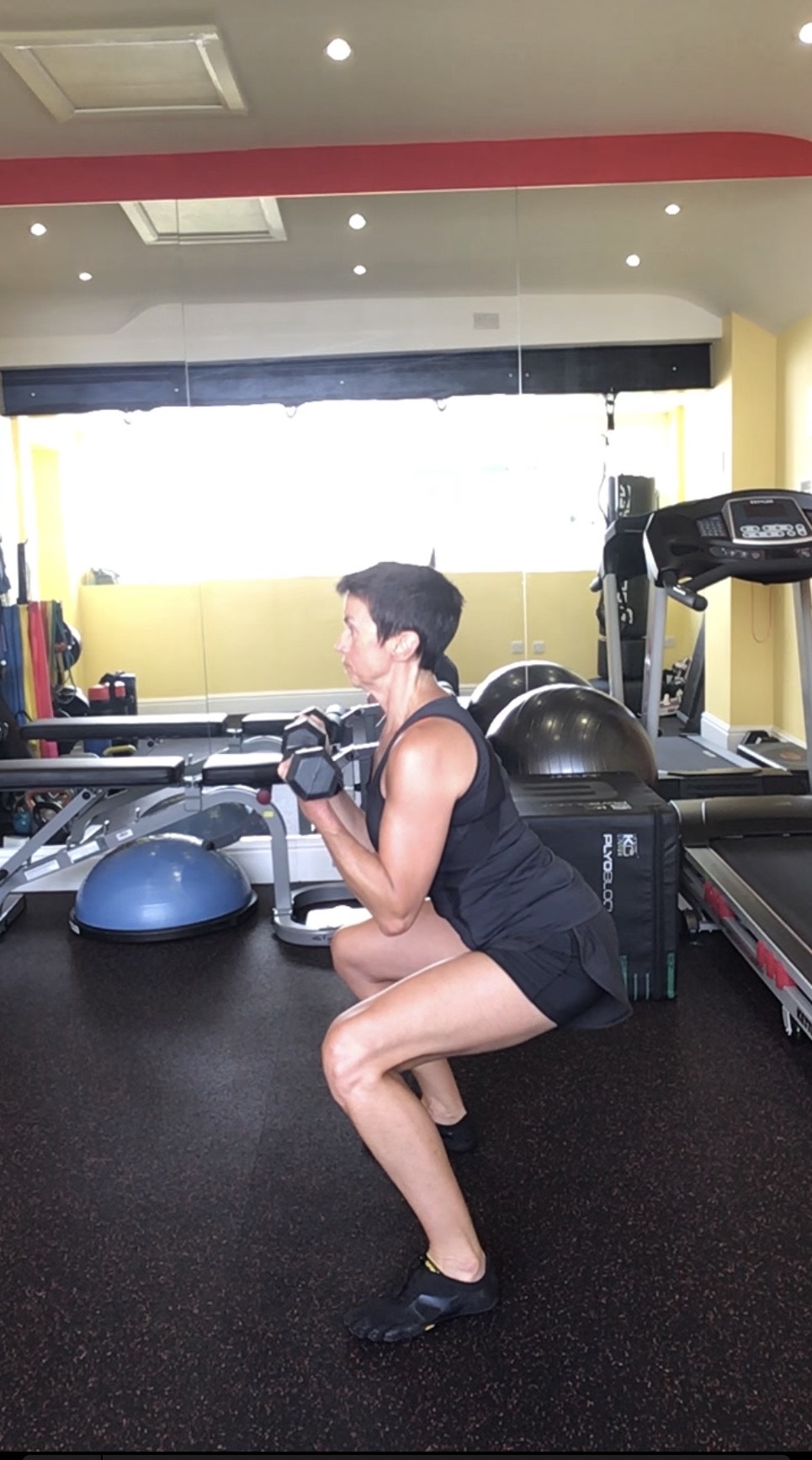 Does your BODY feel uncomfortable when you move?
Well you are not alone! I receive messages every day from prospective new clients who would like to exercise to achieve their goals, but every time they try, they find aches and pains that won't go away.
read more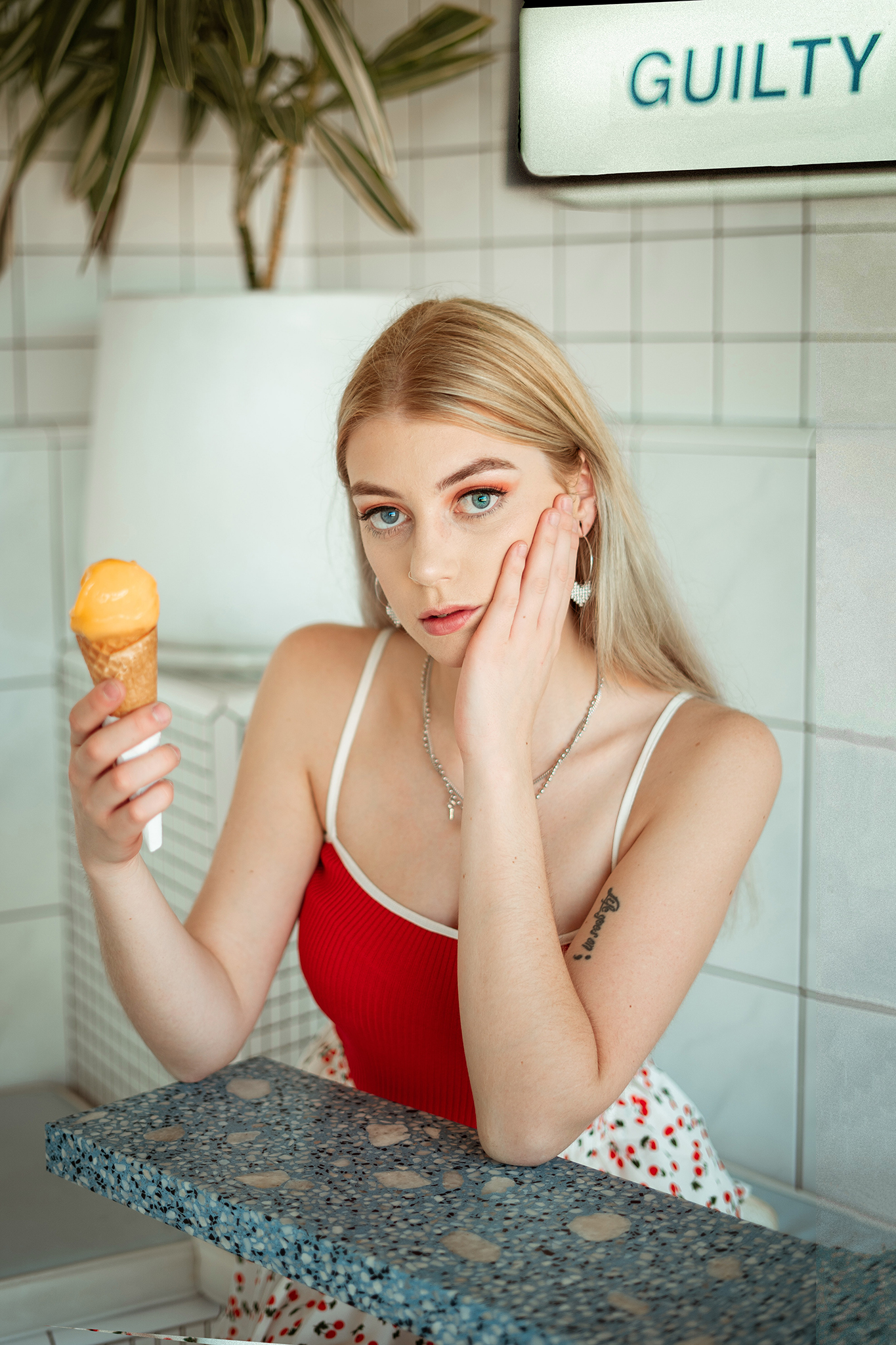 How Do Emotions & Stress Affect Our Eating?
We all have something that we turn to in times of stress or heightened emotions. For some of us is it exercise, being with loved ones or simply been given a hug. However, for the majority of clients that I coach, stress can trigger food cravings, snacking, increasing alcohol consumption or reaching for a cigarette packet.
read more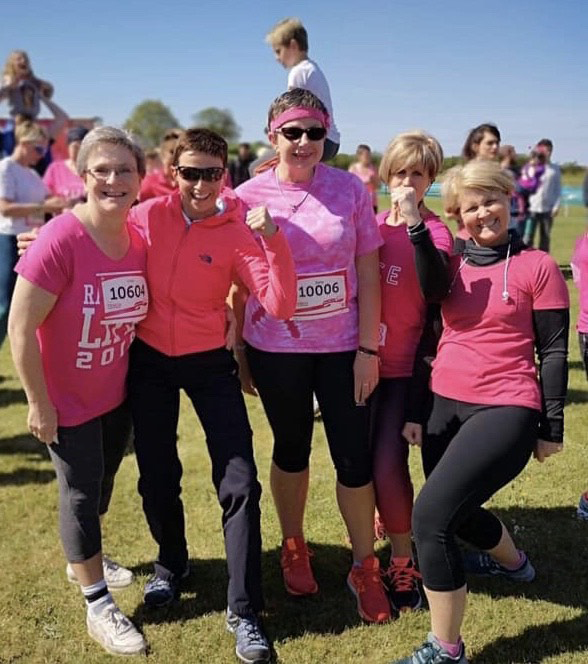 What Exercise Should I Do To Lose Weight?
Once we have the right focus on what we put into the body every day, we need to then switch to the body's output.
read more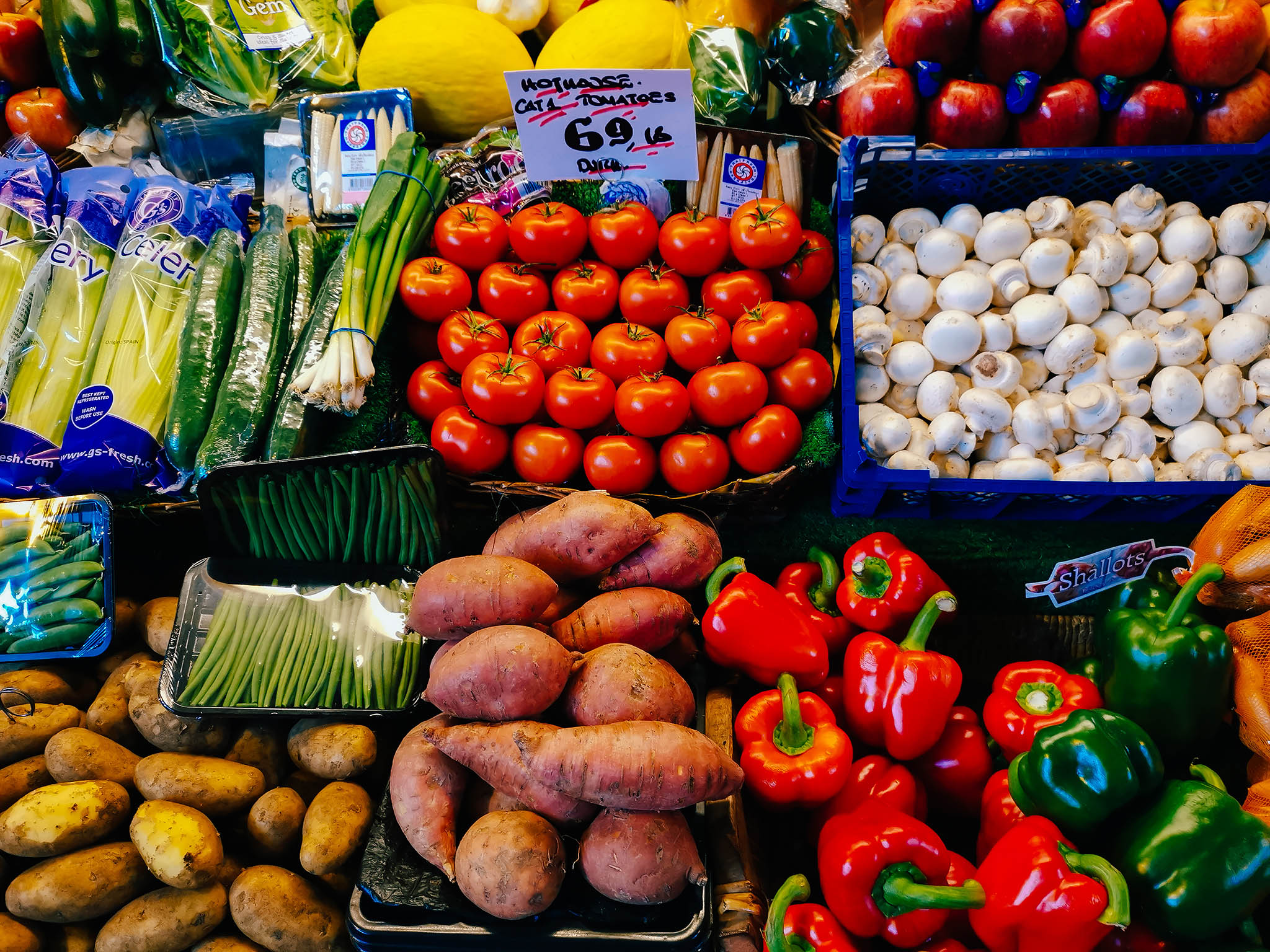 What Should I Eat To Lose Weight?
A question I am asked every day by new clients is "what should I eat?"
read more
BA (Hons) Physical Education
Level 3 Personal Trainer
Precision Nutrition Coach
Functional Biomechanics of Running Coach
Group Fitness Instructor
Boxing Pad work Coach
Fit Kid Coach
TRX Sports Medicine Suspension Training Coach
TRX Functional Training Coach
NASM Balance Training
NASM Speed, Agility & Quickness Training