Do you love to workout in the great outdoors with a group of like minded people?
Throughout the summer months I teach an Outdoor Fitness Class right here in our beautiful village, at the Rhosneigr Sports Club.
The class is suitable for all levels, and focuses on building and improving your cardio-vascular fitness, strength, stability, stamina whilst of course ensuring you have great form and function!  All you need to bring is your BODY and a bottle of water. 👍🏻😃
There are only 20 places available and they go fast so if you would like to join us, contact me today, and I will send you my client medical questionnaire and help you to book your slot.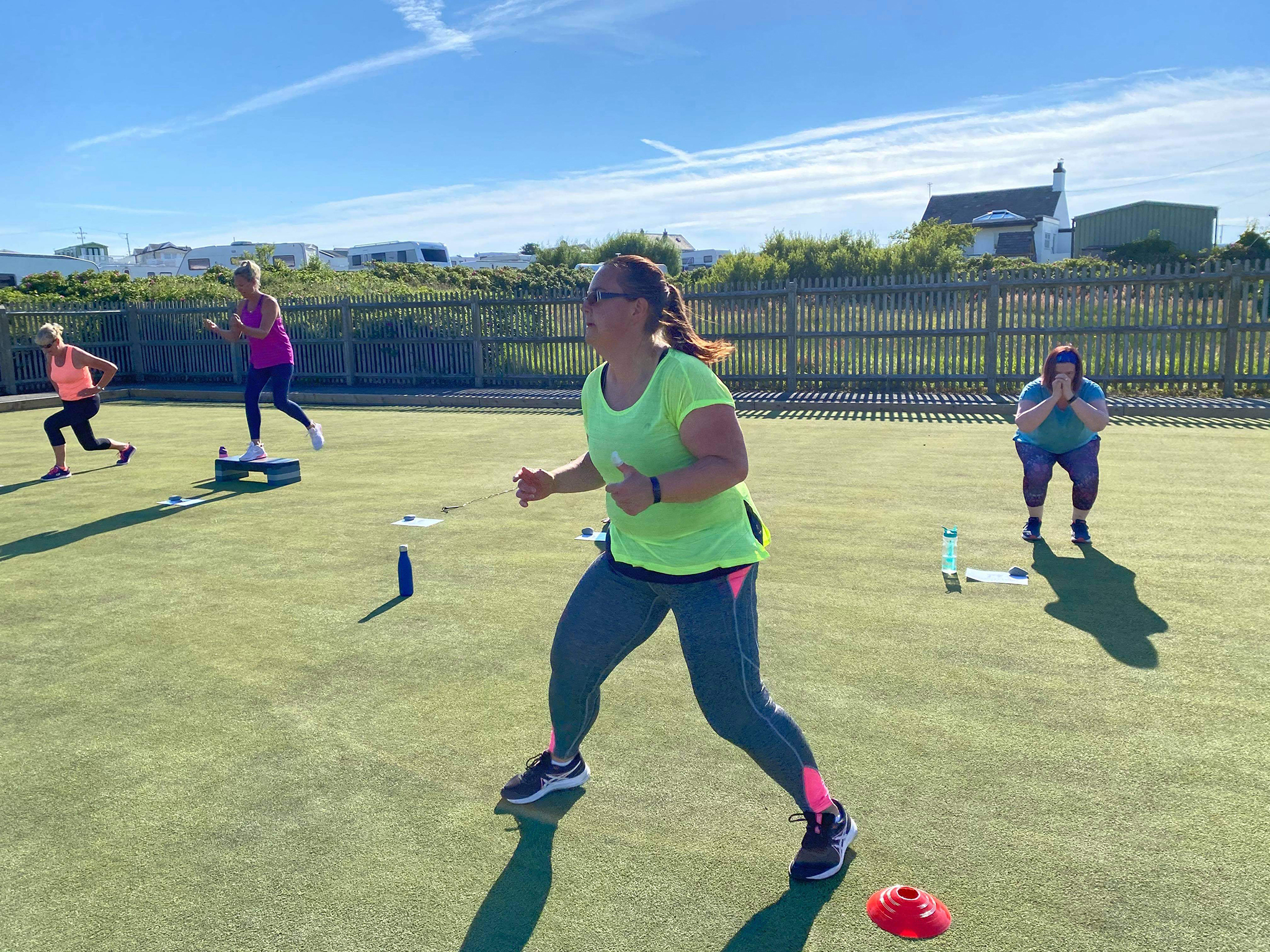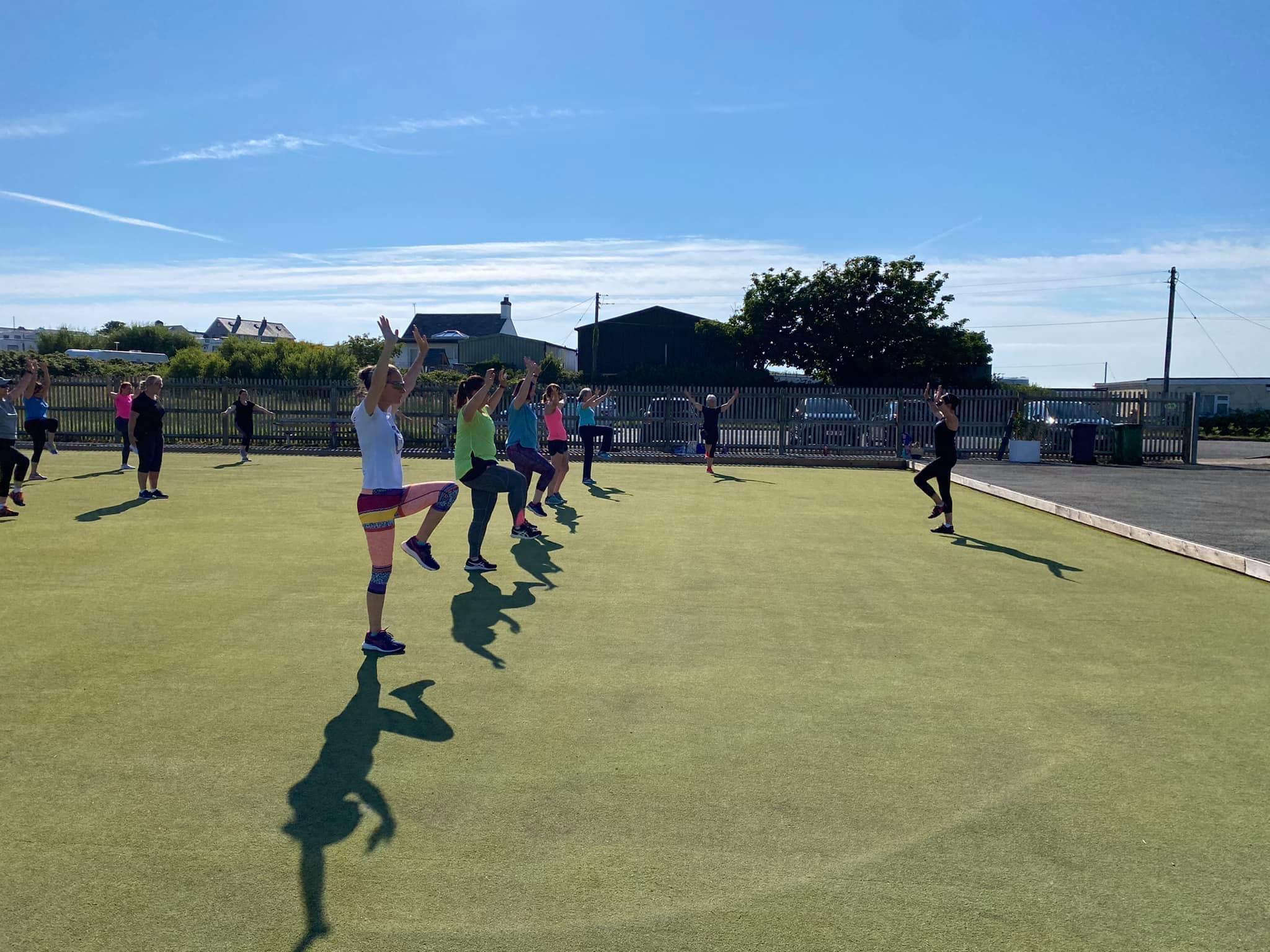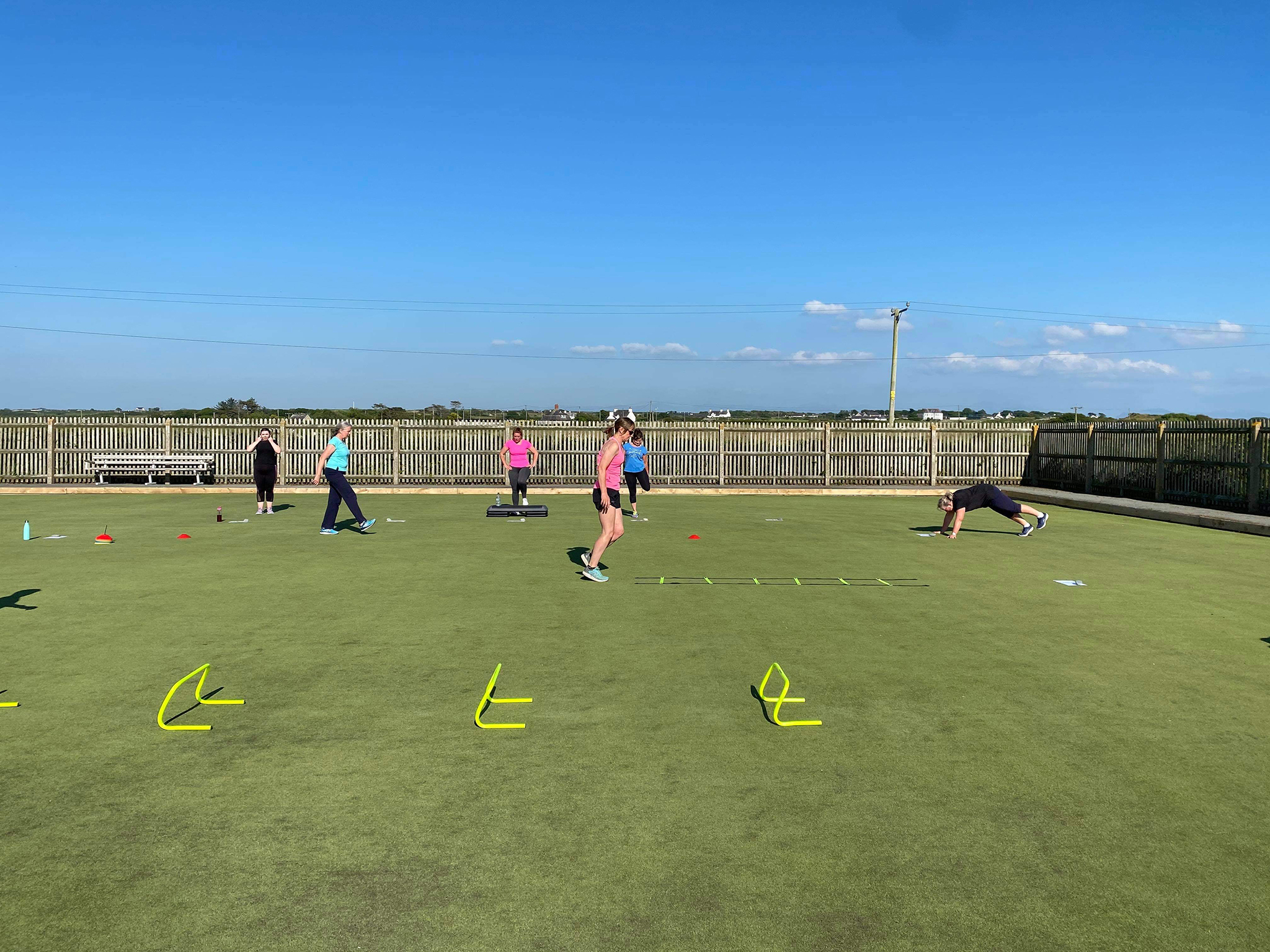 TUESDAYS 5.30pm
At Rhosneigr Sports Club
The Outdoor Fitness Class operates as a 6 week course and is limited to just 20 spaces so booking is essential.
If you would like to come along and join in the fun, contact me on 07501 553 192.
£45 for 6 week course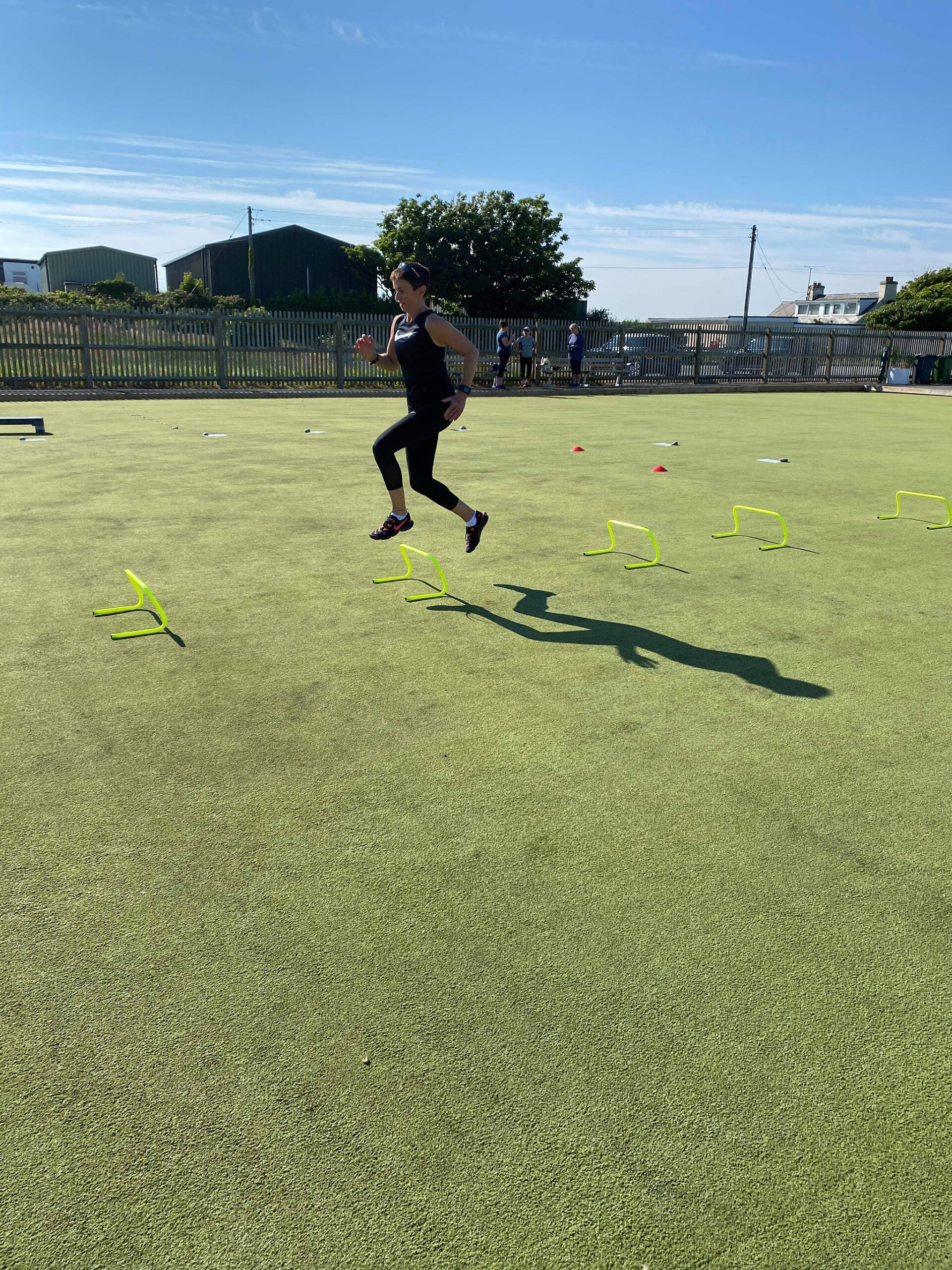 Jane Jones
Turning up for my first session was tough but Rachel put me at my ease. She gave me workouts to do at home and told me that she believed that I would run again.
Lyndsey Lynch
I had plantar fasciitis for 3 years and couldn't walk never mind run! Rachel has helped me to strengthen my body the right way, and I am now running pain free!
Linda Wynne Jones
Over the last few months l have grown fitter than l have been for many many years and even did a 5k run in just 5 weeks.