If you are new to running or would simply love to run, then the One Body Running School is the perfect way to start. Every week I take a group of like-minded people through a warm-up and mobilisation session, coach them on how to run with the correct running technique, activate the right muscles and take them into the great outdoors to enjoy their exercise.
Starting with walking and running intervals to build up cardio-vascular fitness and to ensure that the body is working at the right level, I will progress you by increasing distance, speed, and doing fun fitness sessions on the beach!
FUNCTIONAL RUNNING ANALYSIS:
Have you ever had your running technique assessed?
Would you like to increase your speed, distance, or simply run without pain or discomfort?
I will do a video analysis of you right here in the studio, take you through a detailed functional assessment to assess your strengths and weaknesses and write you a specific strength and stability programme to assist you with all your running goals. At the end of the session I will also show you the video to help you to understand the areas you need to work on, and coach you on how to run more efficiently!
TUESDAYS 5.30pm
At certain times throughout the year
At Rhosneigr Sports Club
The Running School operates as a 6 week course and is limited to just 12 spaces so booking is essential.
If you would like to come along and join in the fun, contact me on 07501 553 192.
£45 for 6 week course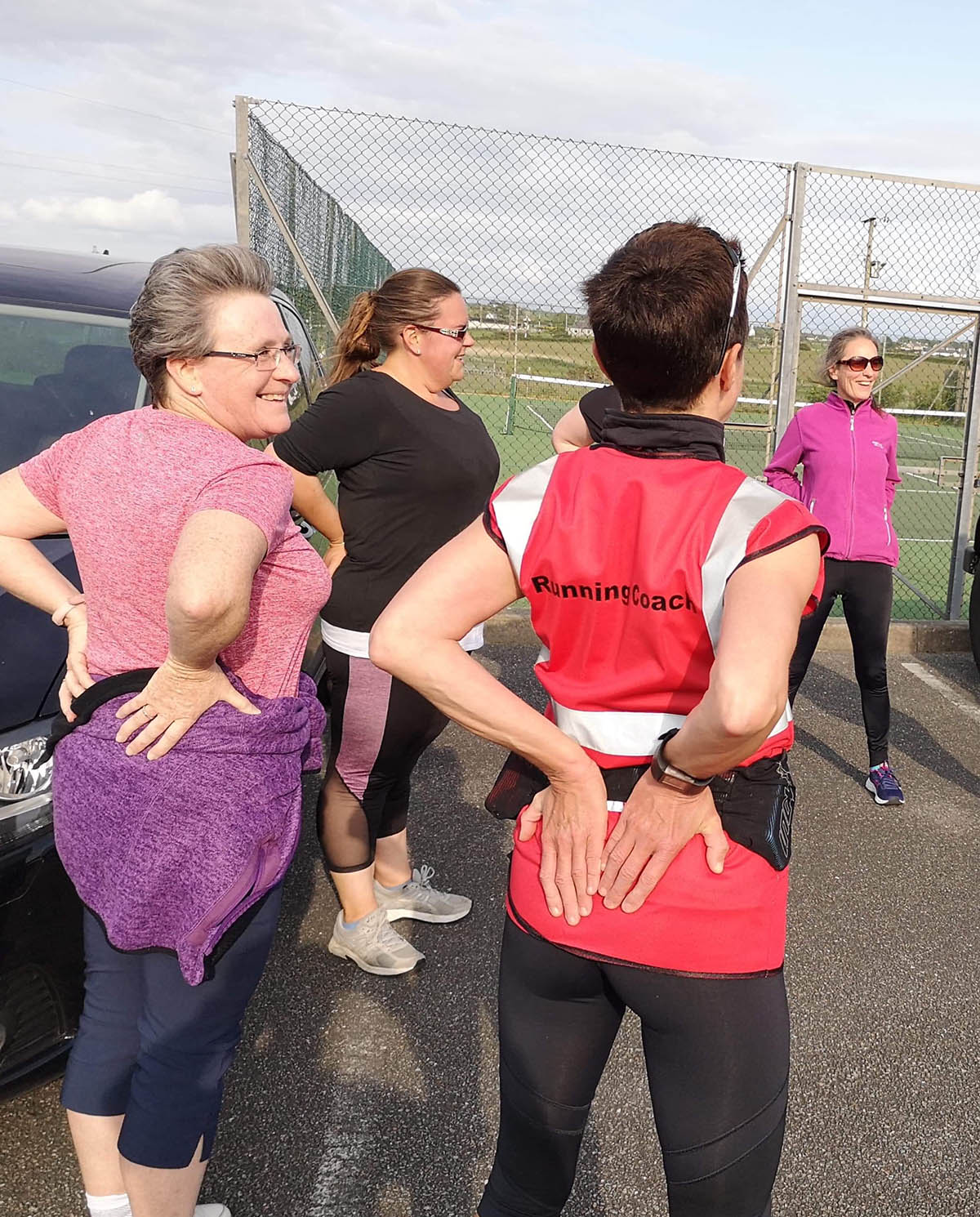 Jane Jones
Turning up for my first session was tough but Rachel put me at my ease. She gave me workouts to do at home and told me that she believed that I would run again.
Lyndsey Lynch
I had plantar fasciitis for 3 years and couldn't walk never mind run! Rachel has helped me to strengthen my body the right way, and I am now running pain free!
Linda Wynne Jones
Over the last few months l have grown fitter than l have been for many many years and even did a 5k run in just 5 weeks.