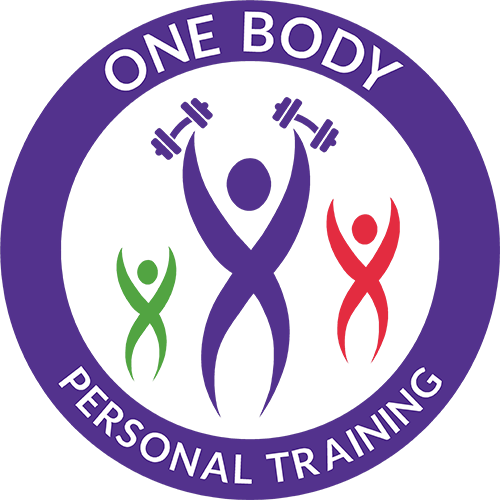 with Rachel Armstrong
Personal Training | Running School | Nutrition Coaching | Rehabilitation | Massage Therapy
Personal Training
One to one completely customised and unique training sessions
Running School
Weekly sessions with a friendly motivated group – a great way to enjoy and improve
Nutrition Coaching
Nutrition based on real, whole foods to suit your body, activity and goals
HIIT CLASSES
Get to together in our fitness studio to enjoy group sessions designed to improve all aspects of your fitness.
Relax at One Body is focused on helping you to release the tension in tired, aching muscles, reduce your stress and to help your body to recover from your workouts or everyday life activities.
We have a treatment room in the same location as the One Body Personal Training studio, use natural oils, subdued lighting and fresh fluffy towels as your comfort is very important to us.
Helping you find success with Personal Training
Feel Like It's Time to Make a Change in Your Life, But Can't Seem to Find a Way?
Working closely with a personal trainer to set realistic goals and achieve them is a proven strategy to fitness, health and weight loss.
Struggling to stay motivated?
If you have been exercising for a while but are struggling to achieve the results that you would like, or you are new to exercise and don't know where to start, then Personal Training is for you! Let me do the thinking, programme planning, deliver a fun and specific exercise session and ultimately show you how to achieve all your goals.
Not sure about suitable nutrition to achieve your goals?
Whether you have been on a "diet" all your life, you are training for a sport or event or you need support to put the right nutrition in your body simply to stay healthy and well, then let me show you how. Every body is different so let's find the right fuel for yours!
Don't like exercising alone or in large groups?
Here at One Body my Running School and HIIT classes are small groups of like-minded people who welcome new members and form lots of new social friendships even outside of the class. I also offer 1:2 Personal Training if you prefer to come with your friend or partner.
How do I know if Personal Training is right for me?
Let me just answer a few frequently asked questions right here, and then why not follow up about your exact goals in a personal consultation ..?
Every time I workout I injure myself or feel discomfort in areas on my body ...
I specialise in Functional Fitness and carry out a full assessment on how your body moves before I start to add suitable exercises into your session to help you overcome aches, pains and injuries.
I've heard that Personal Trainers really push you hard ...
I monitor you throughout your session and ensure that the exercises are tailored to suit your needs and goals. A Personal Trainer is there for you to be pushed a little harder than you may push yourself but certainly not to feel uncomfortable, exercise should always be fun and achievable in a safe and effective way.
I hate going to gyms, I feel like everyone is looking at me ...
Then Personal Training is perfect for you! Here in the One Body Studio there is no one else around, just you and me and a focus on achieving all your goals.
I've been trying to lose weight for years ...
Another area I specialise in is weight loss through exercise and nutrition. I have helped 100's of clients lose weight and keep that weight off over the years and my formula is through lifestyle changes not a quick fix and fad diets.
I would love to improve my running times but I don't seem to be able to progress ...
I am a Functional Running Coach and can assess your running technique, help you to become stronger and more stable and ultimately improve your running fitness to achieve a PB!
My Approach
It's all about YOU!
I look at what YOU want to achieve and set realistic goals together.
I look at the best types of activities and approach to fit in with your lifestyle and fitness goals? I set out an achievable regime to get you from your own personal starting point to the outcome you desire.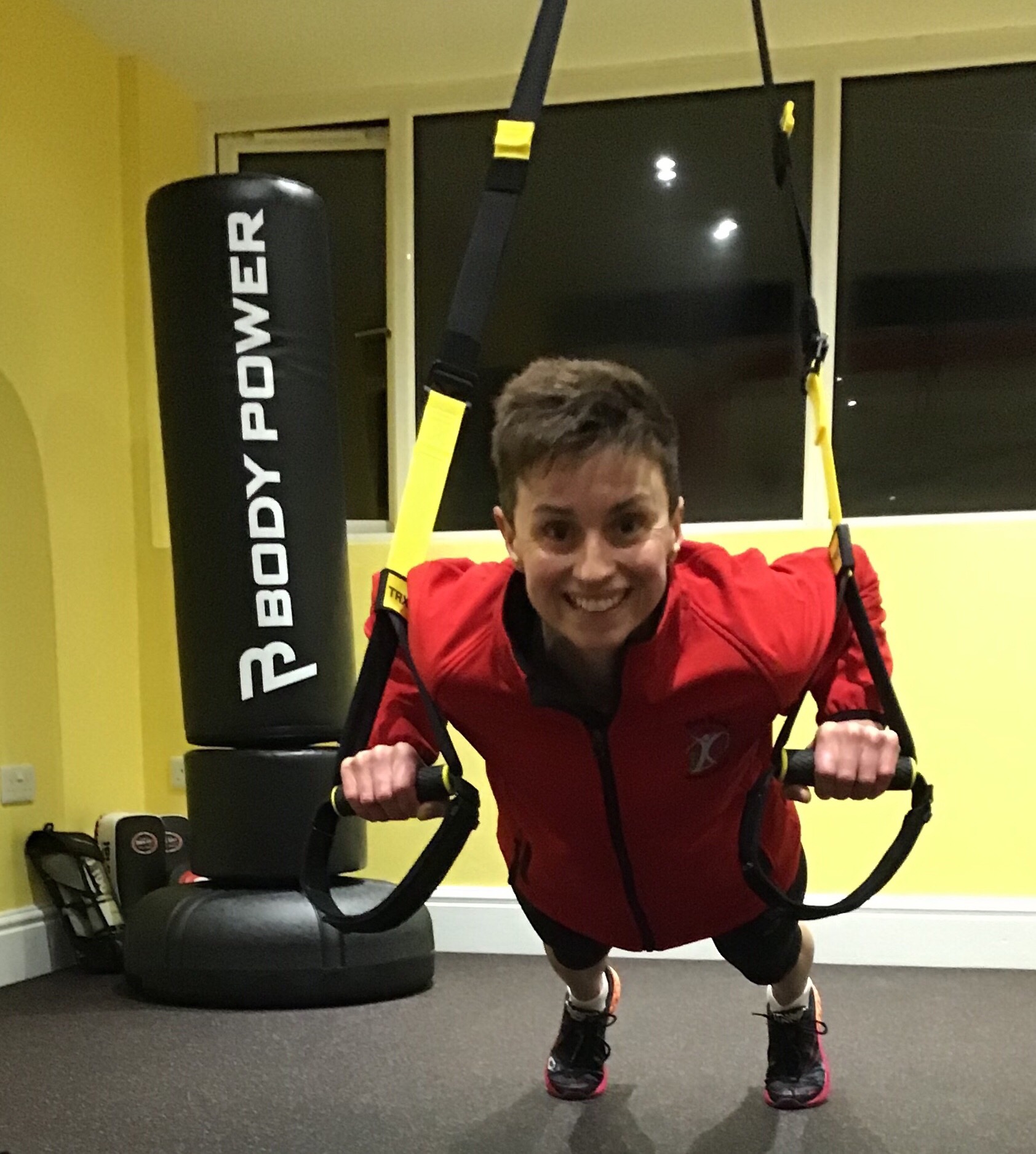 Schedule your first 1:1
Our first consultation allows us to sit down and learn all about you. We will set realistic goals, assess your body functionally and set a plan of exercise and nutrition to get the results that you want.
Agree a Coaching Plan
Following our one-to-one session, I will put together a completely personalised and unique fitness and nutrition plan for you. We'll use this as our road-map as we work together to achieve your personal goals.
Or Join A Group Activity
If one-to-one training is not for you, why not consider joining one of our group activities? Such as our running school or high-intensity training classes?