A 1:1 session in the studio where I design and deliver a programme of exercises for you to do to achieve all your goals.
I will start with a detailed consultation, looking at your health and medical history and discussing the goals that you would like to achieve. A detailed Body Composition Analysis will be taken to understand your body fat, lean muscle mass, visceral fat and hydration as well as your weight, which we can use throughout your journey to track your success, if this is one of your goals.
Working Together
I prioritise your functional fitness exercises including a Squat, Lunge, Press, Pull and Hinge to see how your body moves and to ensure that I can progress you safely and effectively within your sessions.
Throughout your journey to achieve your goals I will meet with you 1:1 as often as you require, give you home work to do between our sessions, plus monitor and measure your progress along the way.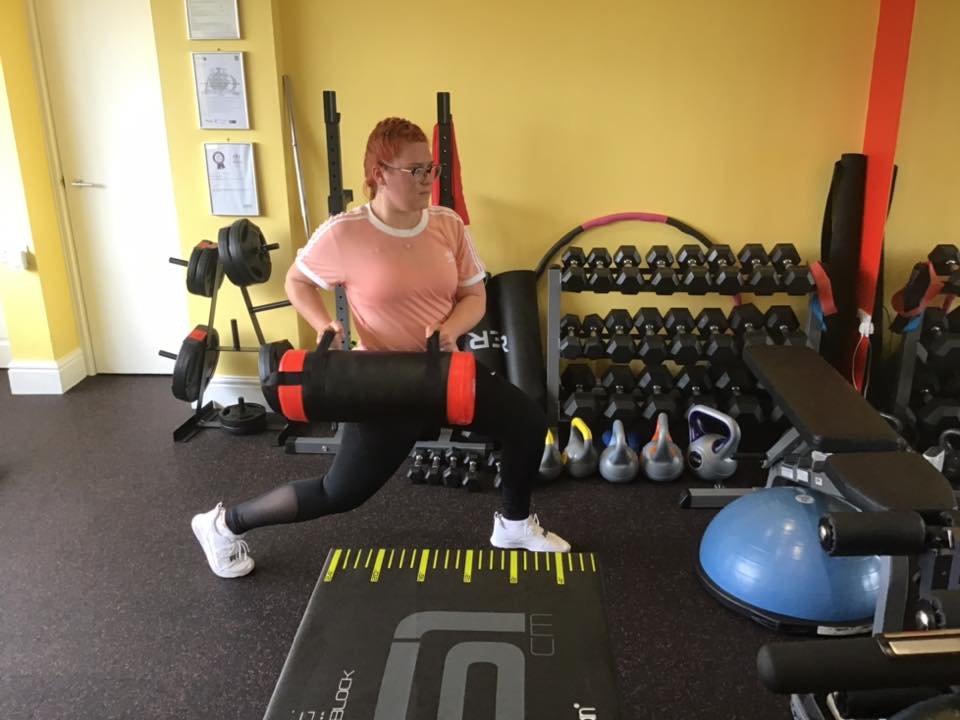 Anne Lloyd
I feel better, sleep more soundly and I am getting fitter as I get older, also Rachel makes it all seem fun.
Cathryn Roberts
After eight weeks, my knee was stronger and my back pain had resolved so we set new goals
Dr Ross Roberts
The work we have done together has been fantastic. Rachel has made huge changes to my stability and posture