As a Precision Nutrition Coach, I am trained by the World's leading Nutrition experts, backed by scientific research and using only whole, real foods to nourish your body. I am passionate about food and how it can be our medicine as well as our fuel, to ensure we have the best possible body to live in!
Whether you want to lose weight, gain muscle, have more energy for your sport or have a health condition that requires the right nutrition for your body, a 1:1 Nutrition Coaching session is for you. The beauty about nutrition coaching is it can be done either face to face, in the studio, or online using text / video messaging.
Here in the One Body Kitchen my Team and I work on creating quick and easy recipes for you to make using the four key ingredients, which I coach you on throughout your nutrition journey. Protein, Vegetables, Smart Carbohydrates and Healthy Fats will be the main ingredients in all our dishes and we will work a little magic to help to inspire you in your own kitchen, to come up with a meal that not only tastes great, but will help you to achieve all your health and fitness goals!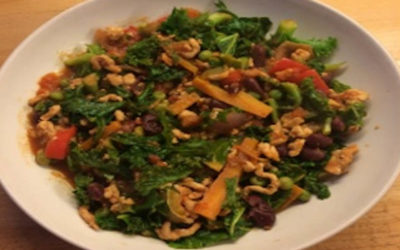 A healthy alternative to red meat, but still super-tasty!
read more
Personal Nutrition Consulting
Your journey will start by completing a detailed food and drink diary for me to analyse, followed by a 1:1 session on how I can help you to improve the nutrients going into your body to achieve all your goals. Each week the food diary will evolve as we will plan and discuss the right meals to choose, based on your weekly routine, activities, work and social engagements.
£30 per session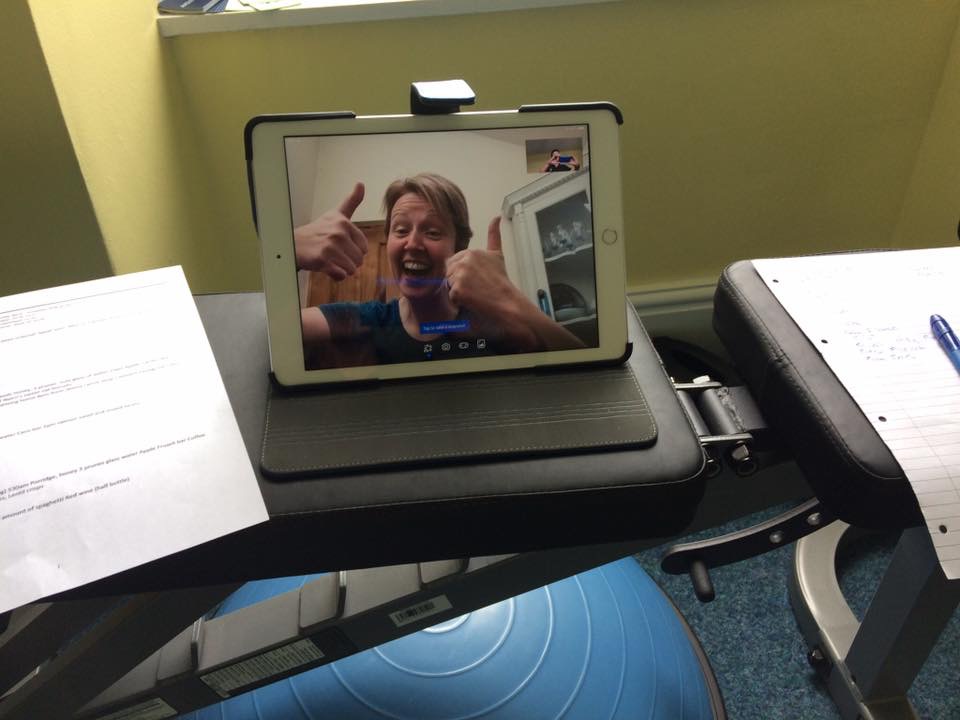 Louise Neville-Beck
I'm so pleased I contacted Rach she's really helped me get on track.
Cathryn Roberts
Rachel took a holistic view – not only working to strengthen my body but also helping me to consider the impact of stress levels, sleep, hydration and nutrition on my wellbeing.
Rachael Goddard
Who would have thought that through simple changes to my nutrition and exercise that I'd be 6 stone lighter and 6 dress sizes smaller in a year!